Leadership Team
Learn more about the faculty, staff, and students that comprise our Leadership Team.
Overall – Chrisly Li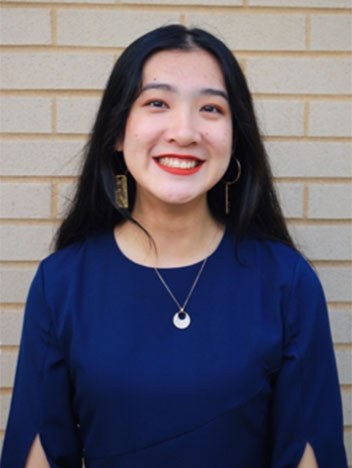 Chrisly is a junior majoring in supply chain management and minoring in statistics. She is beyond grateful for the opportunity to represent Sapphire as an Overall for the 2022 calendar year! Last year, she held the title as the Sapphire Communication Captain. Outside of Sapphire, she is involved in the Nittany Lion Consulting Group, the Smeal Business Career Center, and the Residence Life. During her free time, she likes to go out and eat with her friends, watch Marvel movies, play the piano and guitar, and bake cookies! Looking ahead, she is excited to work with Michael to carry the legacy from the previous leadership teams and lead Sapphire to the next level!
Overall – Michael Mitole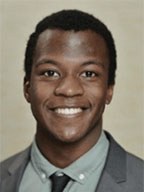 My name is Michael Mitole & I am a junior studying Finance and minoring in English. In the past, I have served as the Chief of Staff for the University Park Undergraduate Association and a Penn State Orientation Leader, where I met students from 23 countries around the world. Outside of Sapphire, I presently work within the Nittany Lion Consulting Group and pursue my other interests like public speaking, reading books and academic papers, writing and research, fitness, and collecting colognes (yes, really!). Looking ahead to the next year, I am expectant to continue Sapphire's rich tradition and contribute to its future.
Professional / Leadership Development Team
Dedicated to providing students the opportunity to interact with corporations and business leaders with the purpose of preparing them for a professional career.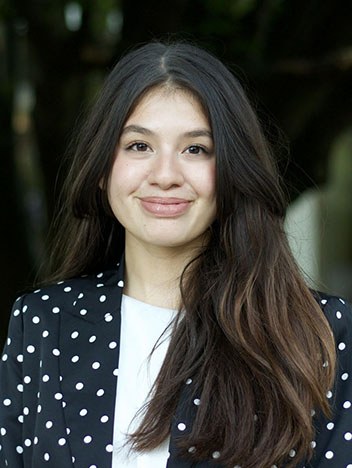 Sacha Smith
PD/LD Captain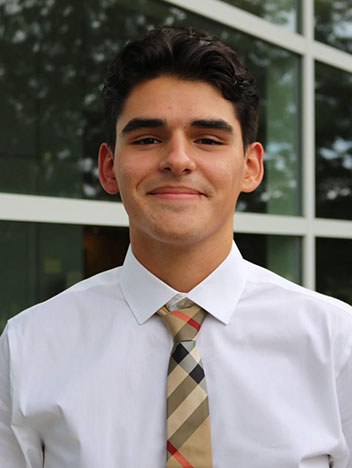 Gabe Rodriguez
PD/LD Captain
Riley Radosavich
PD/LD Chair
Faith Ann Finch
PD/LD Chair
Sapphire Involvement Team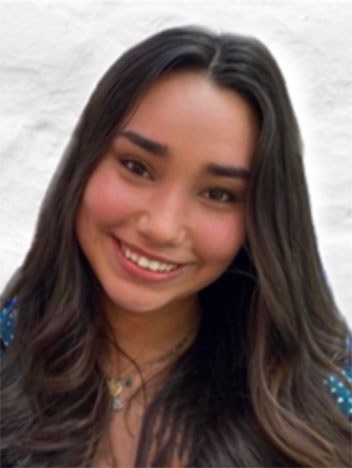 Amanda Garcia
Sapphire Involvement Captain
Stephen Farley
Sapphire Involvement Chair
Community Involvement Team
Committment to give back to the broader Penn State community and ensuring strong boding across all Sapphire cohorts.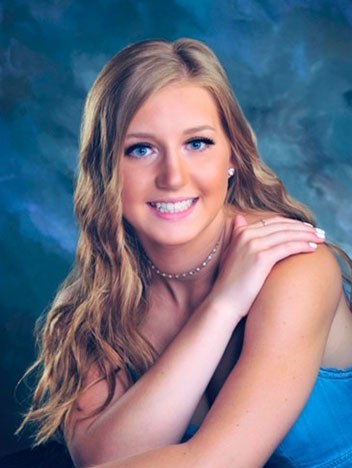 Dari Ketler
Community Involvement Captain
Benn Azzalina
Community Involvement Chair
Communications Team
Working diligently to improve internal efficiencies, communicating within Sapphire with point systems and beyond.
Holly Deemer
Communications Captain
Kayla Anthony
Communications Chair
Jake Musmanno
Communications Chair
Sapphire THON
Fundraising efforts for the world's largest student run philanthropic effort, the 46-hour Penn State Dance Marathon including the ever popular Sapphire Bingo Night!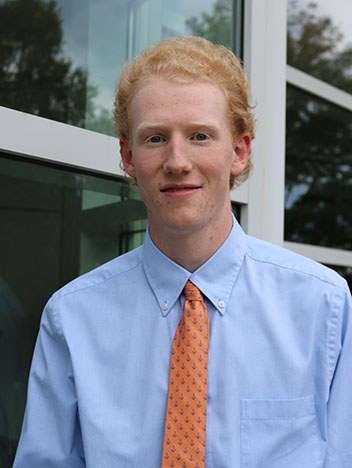 Karsyn Kehler
Sapphire THON Captain
Natalie Stuart
Sapphire THON Family Relations Chair
Hunter Allen
Sapphire THON Fundraising Chair
Ethics and Social Responsibility Team
The Ethical and Social Responsibility Team is responsible for helping to identify and create ethical engagement opportunities for Sapphires so students can be equipped with the foundational skills to lead challenging conversations and initiate change.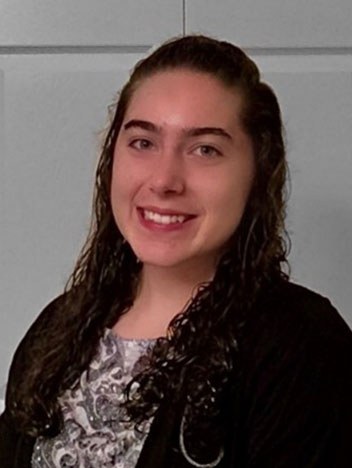 Sarah Hunt
Ethics and Social Responsibility Captain
Lydia Mabamije
Ethics and Social Responsibility Chair
Owen Mann
Ethics and Social Responsibility Chair