Speaker Series
Learn about speaker series that Smeal Diversity Enhancement Programs offers.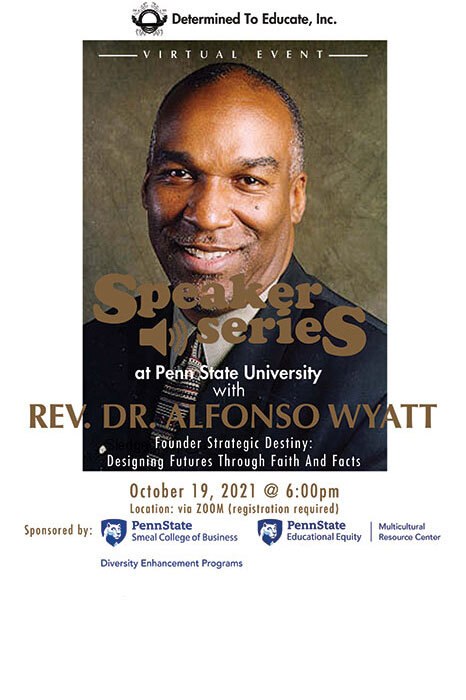 Rev. Dr. Alfonso Wyatt
Founder Strategic Destiny: Designing Futures through Faith & Fact
October 19, 2021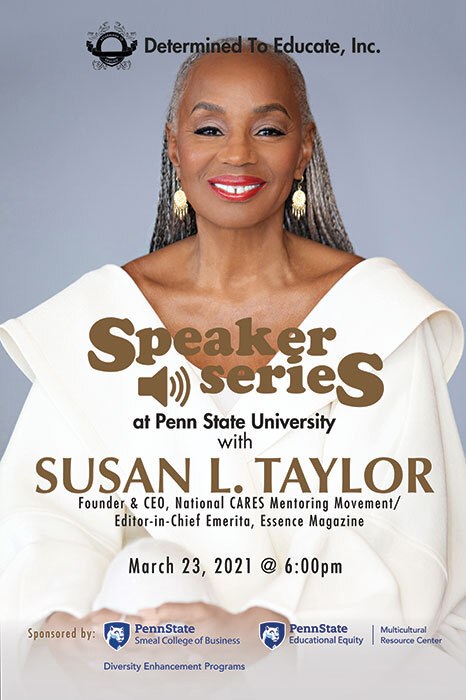 Susan L. Taylor
Founder & CEO, National CARES Mentoring Movement / Editor-in-Chief Emerita
Essence Magazine
March 23, 2021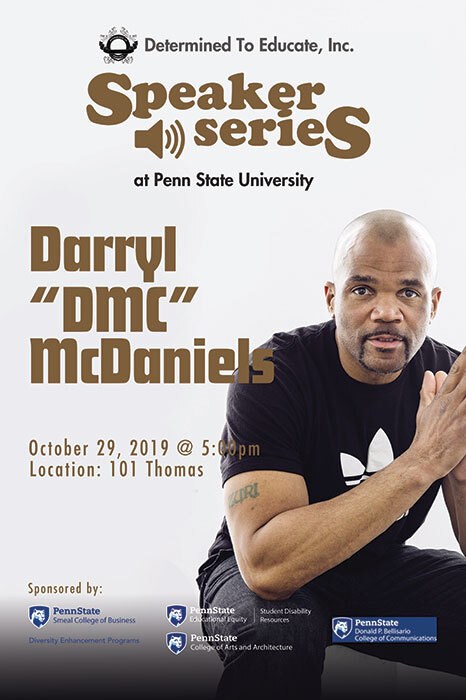 Darryl "DMC" McDaniels
October 29, 2019
Join Smeal alumni Karla Trotman ('98 Business Logistics) President & CEO of Electro Soft, Inc, Antonio Nieves ('03 Accounting) CEO of Interior Define as they discuss their entrepreneurial journeys and interview other alumni entrepreneurs.